MediaWallah
in Las Vegas
JANUARY 5TH – 8TH, 2023
the cosmopolitan hotel
RSVP TO JOIN US
Enter your credentials below.
---
Meet our team
We look forward to discuss your most pressing data connectivity issues for 2023.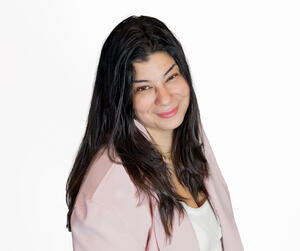 Strategic Opportunities
Nancy Marzouk
Founder & CEO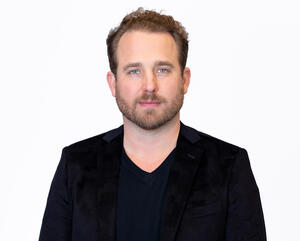 Harness Our Platform
Shaun Fortney
Chief Revenue Officer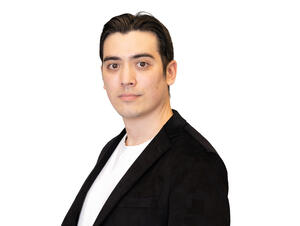 Forge Data Partnerships
Ryan Teshima-McCormick
GM, Partnerships & Operations
Between data depletion and global uncertainty, 2023 is sure to be full of high stakes — and major opportunity. Reserve your spot and set the stage for the most impactful 2023 in identity and data connectivity possible.